Project Management and Communication in the Cultural Sector Using New Media
Date:
14-15 May 2021

Language: English
---
Projects are an important part of the cultural life of minority communities, keeping cultural traditions alive and strengthening the sense of community. Implementing a successful project requires not only successful project management, but also a well thought-out communication strategy to attract as many interested parties as possible to one's project. In this training, professional trainers will explain how successful projects can be implemented in the 21st century and how a corresponding communication strategy can contribute to the project's success.
Expected number of participants: 20.
Trainers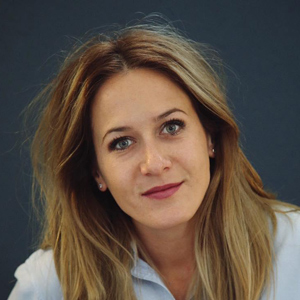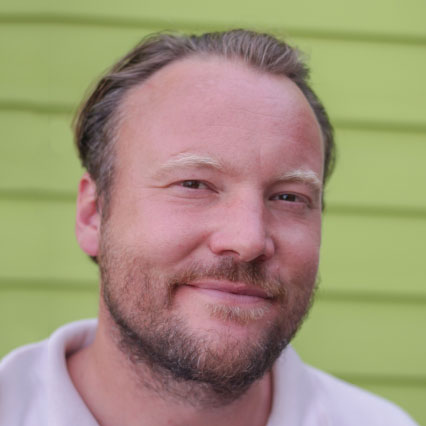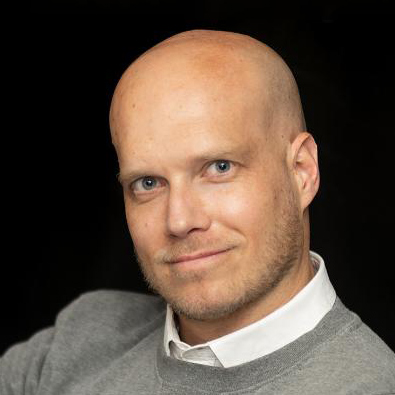 Gyöngyvér Forró
Gyöngyvér Forró is a communication specialist. She worked as editor and presenter at several radio and television stations, also as stage presenter, learning throughout her work what public speaking means. Since 2012 she has been working with politicians from the Democratic Alliance of Hungarians in Romania (RMDSZ) as communication advisor, but also as trainer on the field of communication and public appearance. In present days she works as communication advisor and copywriter.
Jannes Herman-Mostert
Jannes Herman-Mostert (1983) studied Philosophy in Oradea, Romania and cultural anthropology in Utrecht, the Netherlands. Next to that, he followed courses in law and conflict management. Jannes is working as educational supervisor, trainer and moderator/debate leader at ProDemos - House for Democracy and Rule of law in the Hague. Next to that, he works for the Salvation Army. In his free time Jannes is active for the Tree Party, an organisation that wants to connect people to plant trees, and he is active for Villa Vrede, who shelter undocumented immigrants. He is active as a trainers for the EFF and dialoguemaker for the CDA.
Hannes Kirchbaumer
Working in digital marketing and e-commerce since 2008, Hannes Kirchbaumer started his own business with the consulting company KIRCHBAUMER.COM in 2016. It is now one of three companies in the Kirchbaumer Group alongside Radiant PIG, the agency for digital campaigning & marketing automation and Warda Digital, a digital agency in cooperation with creative agency WARDA Network. In addition to corporate clients and brands, he has been working with the public sector and political/non-governmental organizations for years and a lot of experience in managing successful digital campaigns. He is also a guest lecturer at the Alpen-Adria-Universität Klagenfurt and the M/O/T® School of Management.
Program
14 May, Friday:
CET 10.00 – 10.05
Team briefing by
Jannes Herman Mostert
CET 10.05 – 12.00
Do & tell
Trainer: Gyöngyvér Forró
CET 15.00 – 17.00
Do & tell - workshop
Trainer: Gyöngyvér Forró
15 May, Saturday
CET 10.00 – 12.00
Tools for and trends in project managment and team communications
Trainer: Hannes Kirchbaumer
CET 15.00 – 17.00
Practical workshop
Trainer: Hannes Kirchbaumer
CET 17.00 – 17.15
Summary and evaluation of the seminar with
Jannes Herman Mostert
Note: The organizers reserve the right to make changes to the event program.