Organisation and Communication Management
Useful platforms: advantages & disadvantages
Date: 10-11 July 2020 Language: English
---
This online training will increase the capacity of organisational work and is of utmost importance in times of very limited offline opportunities. The market today offers innumerable communication platforms, and it is a challenge to choose the one that suits your organisation. The use of a communication tool adapted to the needs and available financial and technical resources should improve internal communication. Two outstanding professional trainers, Stefan Wacker and Peter Noordhoek, will share their knowledge and illustrate the advantages and disadvantages of the platforms available on the market.
Trainers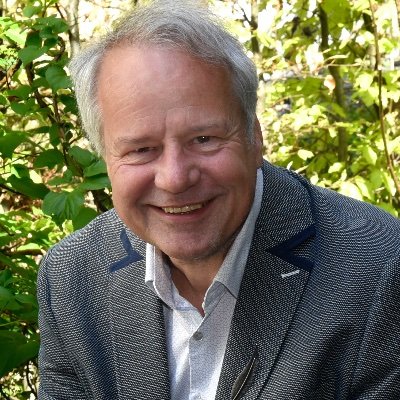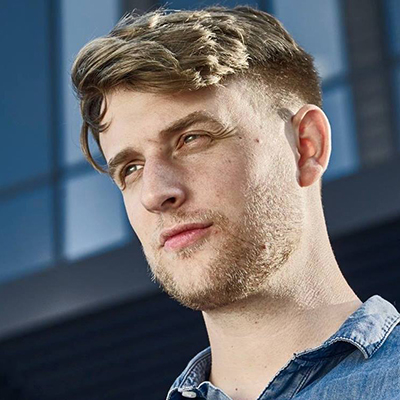 Peter Noordhoek
Association, Quality, Audit and Oversight Specialist.

Political analist, trainer and communicator. And Town Poet.
CEO of Northedge B.V.
Chair of the Dutch National Association Review
Stefan Wacker
Stefan Wacker is a passionate Austrian digital campaigner, online performance marketing manager with years of experience in various campaigns and positions. As an expert and speaker, he is regularly traveling for workshops and seminars around the globe. He has crafted and executed numerous political campaigns as either the lead or part of a team and has consulted leading politicians, entrepreneurs and associations

Skills and experience: Facebook Business Manager, Twitter Ads Manager, Google Ads, Content Coach, Trainer and Presenter, German & English
Program
10 July 2020 - Friday:
CET 10.00 - 10.05
Welcome speech Vincze Loránt MEP, President of FUEN
CET 10.05 - 12.00
First Session:
The state of digital campaigning – all you have to know in 2020
CET 15.00 - 17.00
Second Session:
Digital transformation – Tools and infrastructure for rocking your internal communication
trainer:
Stefan Wacker
, Marketing Director at Business Gladiators Gmbh, Austria
11 July 2020 - Saturday:
CET 10.00 - 12.00
Third Session:
Building from the ground up: Formal ways of organizing yourself and the necessary
management skills
CET 15.00 - 17.00
Fourth Session:
Building from the ground up: Informal and digital ways of organizing yourself
and the necessary people skills
trainer:
Peter Noordhoek
, Chair of the Dutch National Association Review, CEO of
Northedge BV
CET 17.00 - 17.15
closing the seminar, evaluation: Gábor Berczeli – Robert Schuman Institute, director
Note: The organizers reserve the right to make changes to the event program.