Advocacy and lobbying for NGOs.
Presentation and public speaking skills
YEN training request
Date and place: 22-24 November 2019, Berlin • Language: English • German
---
Participation fee: €0
Travel expenses up to max.
200,00 Euro will be covered.
Included:
All meals
Accommodation 22-24 November 2019
Trainers fee
Note: Those who have registered but can not participate in the event will need to pay a non-participatory fee of 250 euros to cover the cancellation expenses of meals and accommodation.
The aim of the Build Yourself! program is the training of the FUEN and YEN Member Organisations by sharing modern approaches and methods in the field of NGO work.
The first training module is aimed at the youth of the minority organisations, aiming to increase the capacity of their organisational work. The invited trainers will present new methods of lobbying in order to strenghten the persuasive skills of the participants by gaining new competences in the fields of presentation and public speaking.
Trainers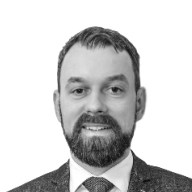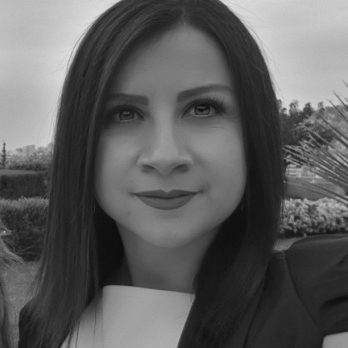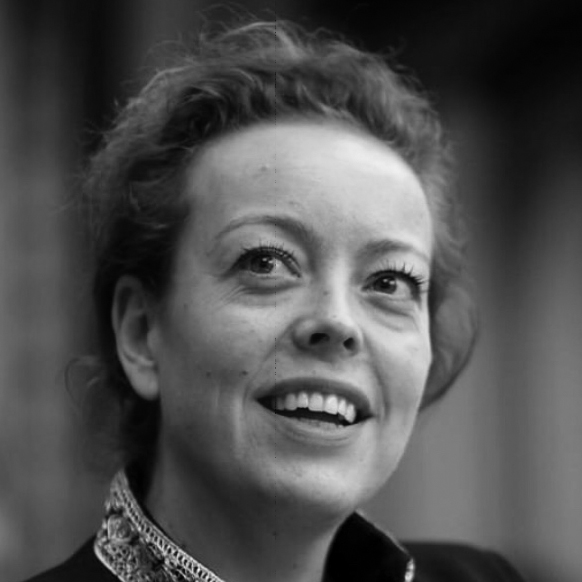 Gábor Berczeli
(b. 1976, Vác, Hungary) is Director of the Budapest-based Robert Schuman Institute for Developing Democracy in Central and Eastern Europe, the European level educational center of the European People's Party (EPP) family. With his team of 6 staff he works mainly on capacity building, organization development, introduction to work in the environment of the EU institutions, promoting the political participation of youth and practical skills trainings on various locations across Europe, especially focused on the Western Balkans and the Eastern Partnership countries.

Gábor Berczeli has 19 years' experience in project management as well as academic research and teaching.

He has MA degrees in English (ELTE, Budapest 2000), Central European History (CEU / University of the State of New York 2001) and started a PhD program in American Studies, all with a diplomatic history focus. Previously he has been associate professor at Kodolányi János University of Applied Sciences (2001-2006), lecturer at Eötvös Loránd University (2001-2007) and visiting lecturer at the St. Cyril and St. Methodius University of Veliko Tarnovo, Bulgaria (2003) where he taught subjects related to British, American and African history as well as European Studies.
Marianne Alhaibe
(b. 1992, Kornet Chehwen, Lebanon) is a lawyer, with a Masters in Law and International Organisations. She has more than six years of professional experience with international NGOs in the fields of child protection and women and youth empowermen in addition to more than ten years of experience in volunteerism, advocacy and lobbying. As a political and human rights advocate, she took part in different events related to policy and decision making on both strategic and field levels. Planning and building strategies as well as implementing and lobbying on the field level were key elements for learning. The belief in the ability of being the change for a better world has always been one of the fundamentals in each step taken.
Sietske Aleida Elisabeth Poepjes
(b. 1979, Harlingen, the Netherlands) is a Dutch politician, former member of the regional assembly of the province of Fryslân (2007 – 2011) and since 2011 member of the executive council of the province of Fryslân. She studied law at the University of Groningen (majored in Public Law and the Theory of Law). Her political portfolio at the executive council includes culture (language and arts, Fryslân has it's own language Frisian next to Dutch. a second official language in the Netherlands) as well as energy transition. She is President of the Network to Promote Linguistic Diversity (NPLD, www.npld.eu.).
Program
Friday:
until 14.00
Arrival, hotel check-in
14.00 - 15.00
Lunch
15.00 - 17.00
Team building – Gábor Bertzeli, Robert Schumann Institute
17.00 - 17.30
Coffee break
17.30 - 19.00
Advocacy campaign – Marianne El Haibe, trainer, member of the Christian minority from Lebanon
19.30 - 20.30
Dinner
Saturday:
8.30 - 9.30
Breakfast
9.30 - 11.00
Advocacy campaign – Marianne El Haibe
11.00 - 11.30
Coffee break
11.30 - 13.00
Advocacy campaign – Marianne El Haibe
13.00 - 14.00
Lunch
14.00 - 15.30
Public speaking – Sietske Poepjes, regional Minister responsible for Frisian Language and Culture, Netherlands
15.30 - 16.00
Coffee break
16.00 - 17.30
Public speaking – Sietske Poepjes
17.30 - 20.00
Free/Cultural program
20.00 - 21.00
Dinner
Sunday:
8.30 - 9.30
Breakfast
9.30 - 11.00
Public speaking – Sietske Poepjes
11.00 - 11.30
Coffee break
11.30 - 12.30
Concluding remarks Gábor Bertzeli
12.30 -
Lunch and departure
Note: The organizers reserve the right to make changes to the event program.