Organisational and communication management
Date and place:
28 February - 01 March 2020,

South-Tirol • Language: German
---
Participation fee: €0
Note: Those who have registered but can not participate in the event will need to pay a non-participatory fee of 250 euros to cover the cancellation expenses of meals and accommodation.
Included:
All meals
Trainers fee
Accommodation 28 February - 01 March 2020
After three successful editions in Berlin and Vienna, the fourth module of the Build Yourself! capacity building programme will take place from 28 February - 1 March 2020 in Bozen/Bolzano, South Tyrol, Italy. The topic of this module is "Organisational management and communication management".
How does an organisation work? What are the basics of good organisational management? What are the processes an organisation has to go through to become effective? These are some of the issues that are going to be discussed at the training, while during the communication management training the participants will go into the details. The training will also include a practical part, where trainees will learn to make organizational charts, flow charts and other useful tools.
For the first time, the training language is going to be German.
Trainers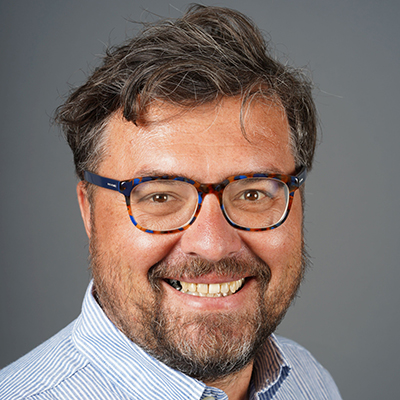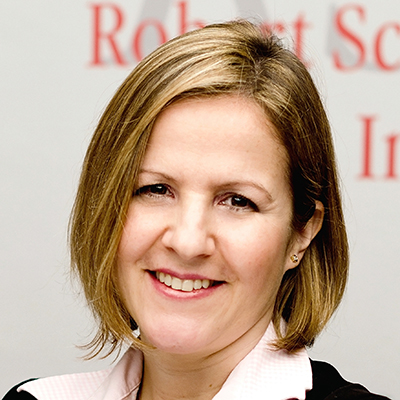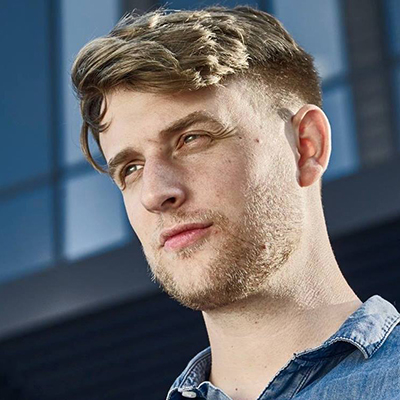 Christian Passin
Christian Passin is municipal councillor for European affairs in the Carinthian district capital St. Veit/Glan. International since 1990, initially involved in the development of political youth organisations in Central and Eastern Europe.From 1999 onwards, he designed and managed training programmes for parties and government institutions in the Western Balkans. Thereafter, during his European political activity at the Political Academy of the ÖVP, he was closely associated with the Robert Schuman Institute for a decade. Europe-wide assignments for national and international educational institutions with a focus on EU, social media, party and media work, Eastern and South-Eastern Europe, elections, local politics and project management.

In his role as a certified Digital Innovation Driver he focuses on digital communication and the implementation of smart city/region concepts. Passin is currently working in the tourism sector. As a social media nerd of the first hour (almost) always available online. Hobbies are of course politics, cooking, playing Sax and everything that is fun with over 50!
Kinga Szabó
KINGA SZABÓ was recently elected as vice president of the municipal council of the ethnic German minority in her home town Budakeszi near Budapest. Her international career was closely linked to the Robert Schuman Institute for 19 years. 11 years as education and training manager and until 2019 8 years in the position as director she supported political education of the EPP sister parties in Central-, Eastern- and South-Eastern Europe. Her main focus was the preparation of the EPP parties in the EU candidate countries for their future work in the European Parliament. In the Ukraine and Moldova, she trained municipal councillors. Strengthening the parties of the EPP through political education was always the main focus of her work.

On private level she is married and mother of two daughters. In her free time she is working as ski instructor or going to sail in summer.
Stefan Wacker
I am a passionate digital campaigner, online performance marketing manager and Austrian with years of experience in various campaigns and positions. As an expert and speaker, I am regularly traveling for workshops and seminars around the globe. I have crafted and executed numerous political campaigns as either the lead or part of a team and have consulted leading politicians, entrepreneurs and associations.

SKILLS AND EXPERTISE Facebook Business Manager, Twitter Ads Manager, Google Ads, Content Coach, Trainer and Presenter, German & English
Program
Friday:
until 14.00
Arrival, accommodation
14.00 - 15.00
Lunch
15.00 - 17.00
Team building – Kinga Szabó, Robert Schuman Institute
17.00 - 17.30
Coffee break
17.30 - 19.00
Communication management – Christian Passin
19.30 - 20.30
Dinner
Saturday:
8.30 - 9.30
Breakfast
9.30 - 11.00
Communication management – Christian Passin
11.00 - 11.30
Coffee break
11.30 - 13.00
Communication management – Christian Passin
13.00 - 14.00
Lunch
14.00 - 15.30
Organizational management – Stefan Wacker
15.30 - 16.00
Coffee break
16.00 - 17.30
Organizational management – Stefan Wacker
17.30 - 20.00
Free/Cultural program
20.00 - 21.00
Dinner
Sunday:
8.00 - 9.00
Breakfast
9.00 - 11.00
Organizational management – Stefan Wacker
11.00 - 11.30
Coffee break
11.30 - 12.30
Closing the seminar - Kinga Szabó, Robert Schuman Institute
12.30 -
Lunch and departure
Note: The organizers reserve the right to make changes to the event program.